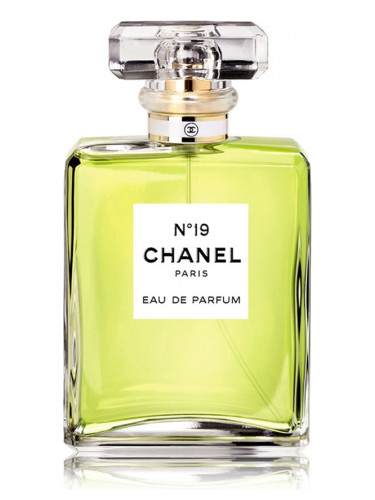 Chanel no19 - my dad gifted me this on my
14th birthday, because I was born on the
19th and this number is no19. It smells
really good, definitely not teen like, but
good and unusual. It's fresh and powdery.
Since then, I don't know why, I think
people really loved my dad's idea for some
reason, sometimes someone gifts me a
Chanel no19 thinking I must have finished
the previous one. Right now I have 3
bottles of Chanel n19. I'm serious. It costs
a ton of money, so I'm not gonna complain,
and it smells good. I think I'm supplied
for life.

Blanche by Byredo - ok, the picture is kind
of deceiving, but I really liked it. It actually
has nothing to do with roses, it smells like
fresh laundry and soap, it's absolutely
amazing. It's my most used perfume with
La Violette by Annick Goutal.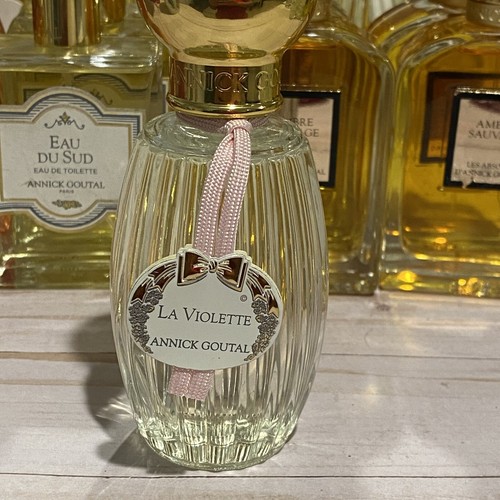 La Violette by Annick Goutal -
the sweetest, most powdery, delicate
perfume I ever tried. I just really love
how violets smell. I think they're very
feminine, but not childish or overpowering
(a lot of perfumes for young women tend
to be like that I think?)

Prada Candy - speaking of childish
and overpowering perfumes. I bought this
ages ago, when I was a teenager, and while
I still like it, I rarely use it, as it's way too
sweet. It smells like, well, candy, and also
kind of cheap. I wouldn't be surprised to
find like four accidental dupes in a corner
shop for 10 euros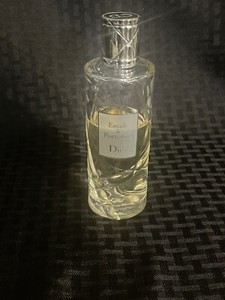 Escale à Portofino -